Start Your Own Social Media Business
working from home and around your daily commitments.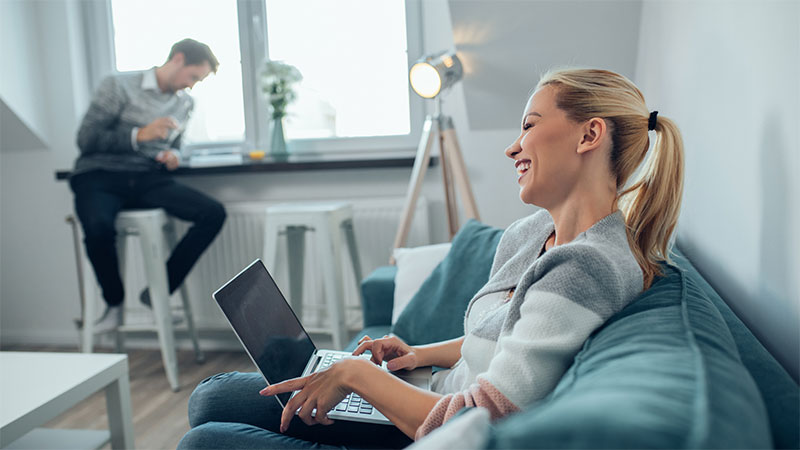 Social media and online marketing is a growing industry with over 70% of small and medium-sized businesses using social media and online marketing are realising that they need to utilise these areas within their business more than ever.
However, only 3% of these businesses are using these methods in the right way, leaving the others needing help, support and training to help them grow their businesses online, especially as the number of social media platforms is increasing and the rules of engagement are changing more frequently businesses are understanding that they need to have an expert on their side.
By supporting them with social media management, Social media training and various other online marketing tools you can become the expert and start your own business and create the life you want by having flexible working hours, the opportunity to work from home, around everyday and family commitments.
Become your own boss, earn a great income and create a lifestyle you've been striving for.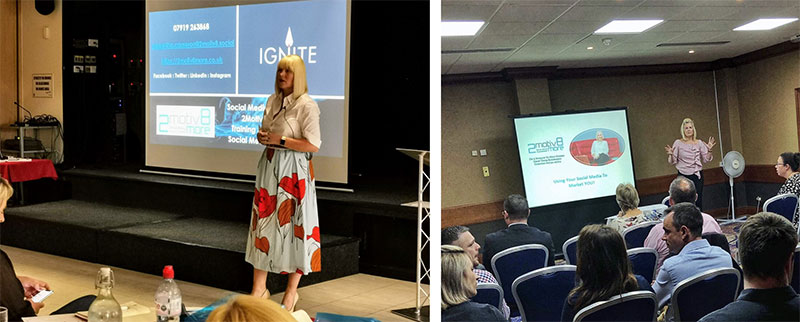 The Opportunity
Experts within the social media and the online industry is in high demand and with social media users growing every day our tried and tested business model is ready to help you start your own business and start earning.
We will give you all the training and tools you need to get your business going and with a fixed set of services to offer to suit your clients you can start growing your business and income immediately.
12-week extensive training
Ongoing support
Monthly meetings
Quarterly get-togethers (COVID 19 restrictions permitting)
Partner provided expert support (e.g. Accountant, Business Coach, Networking Support, Self Development and so much more)
A Recognised brand and logo to use throughout your business including branded tools to use online or face to face meetings.
A dedicated website with hosting, monthly management and email
Social media profiles and pages ready to go
Monthly social media marketing campaigns
Systems and tools to support you - such as scheduler, Canva, CRM system, invoicing and daily chat forum
Paid advertising to build awareness
A bonus client every 3 months minimum
Effective and efficient processes and documentation including client proposals, client contracts, terms and conditions of service
Step by step procedures and guides for all areas of the business
The opportunity to grow your business even more through digital marketing products and services
No territory restrictions

The Investment
The Franchise Fee for 2Motiv8 Social Media & Online Marketing Solution is £5,995. With this investment, you will receive everything you need to start your own social media and online marketing business.
Is this opportunity for you?
Would you like to earn at least £40,000 in your first year?
Are you committed to making the effort to learn, work hard and reap the rewards of being your own boss?
Are you motivated as well as being a team player?
Next Steps
If you want to be part of a successful team in a growing industry then fill out the form below to find out more.
2Motiv8 Social Media & Online Solutions Franchise
Below are some specific details on the 2Motiv8 Social Media & Online Solutions Franchise opportunity.
Franchise opportunities available across the UK.
Work From Home, Work Mon-Fri, Work On The Go, Part-Time ,Work Flexibly, Low Cost. Full Time. Stay At Home Parents
Would you like to contact this franchise opportunity?
To get in contact with company regarding their Franchise opportunity, please complete the form below.
Popular Franchise Searches...
If you are looking to buy a franchise but you're not quite sure where to start, try one of these popular franchise searches globally to help you find the perfect franchise opportunity to buy.
When you've found a franchise for sale you're interested in, just complete the enquiry form at the bottom of the profile so the franchisor can contact you.